Commercial painters perth
When you want your office space to look amazing contact Kasunic Painting! Our team paint retail shops, strata buildings, hotels, schools, offices, warehouses and more.
When you want the best, call kasunic painters
We have a long history of delivering quality commercial painting services to businesses across WA. 
Our extensive experience encompasses a wide range of sectors, including retail shops, strata properties, hotels, schools, offices, warehouses, apartments, and units. At the core of our approach is a commitment to assessing and evaluating each project meticulously, allowing us to offer tailored advice and solutions. We pride ourselves on our punctuality and professionalism, maintaining stringent safety and hygiene protocols both on and around the worksite.
We hold our clients' time, vision, and satisfaction in the highest regard. In addition to our core services, we also provide a comprehensive 'end of lease' project management service. With this service, we seamlessly coordinate with various services and trades to ensure a smooth and spotless handover, freeing you to focus on settling into your new premises. We understand the pressures of tight timelines and are here to alleviate the stress of ensuring your vacated premises meet the required standards.
What Our Clients Have to say
Mark Kelly
6 October 2022
Steve and the crew did a great job on our place both inside & out. Very well priced, neat and professional. Would use them again for sure.
Douglas Jess
6 October 2022
Steve has been doing work for us for 12 years now.We would not go anywhere else.
Julia Taylor
3 October 2022
I would not hesitate to recommend Steve. He and his team were very professional. They were prompt and efficient and cleaned up at the end of the day. I would use Kasunic again, they did a great job.
Gary Daniels
25 September 2022
Very prompt and professional service. Nothing was to hard for Steve and his team. They Done a excellent job. Very experienced painter and it shows. Highly recommend
Darren Richardson
23 September 2022
I have used Kasunic Painting for over 2 years now on no less than 20 different Projects and the job has always been completed in a professional manner as agreed and expected. These guys are very versatile and accommodating and I have no hesitation in recommending this business.
Corey Bertolini
21 September 2022
The team at Kasunic Painting come and painted all the door in my house. They were respectful, cleaned everything and did a fantastic job. I'll definitely be using them again.
your specialist commercial painters
We understand that each company is unique, and managing different types of workplaces requires various techniques and standards. At our core, we specialize in painting commercial venues, always attentive to any distinctive designs or specific requirements that may arise. Our expertise covers a range of needs – from using slip-resistant paints for flooring to fungus- and mildew-resistant solutions for supermarkets, and employing colour-cohesive paint techniques for office spaces. As seasoned commercial painters, our mission is to breathe life into your space, marrying functionality with aesthetics, regardless of your industry.
Our ultimate objective is to enhance your company's visual appeal and create a premium image through unparalleled quality, meticulous attention to every detail, and excellent value for your investment.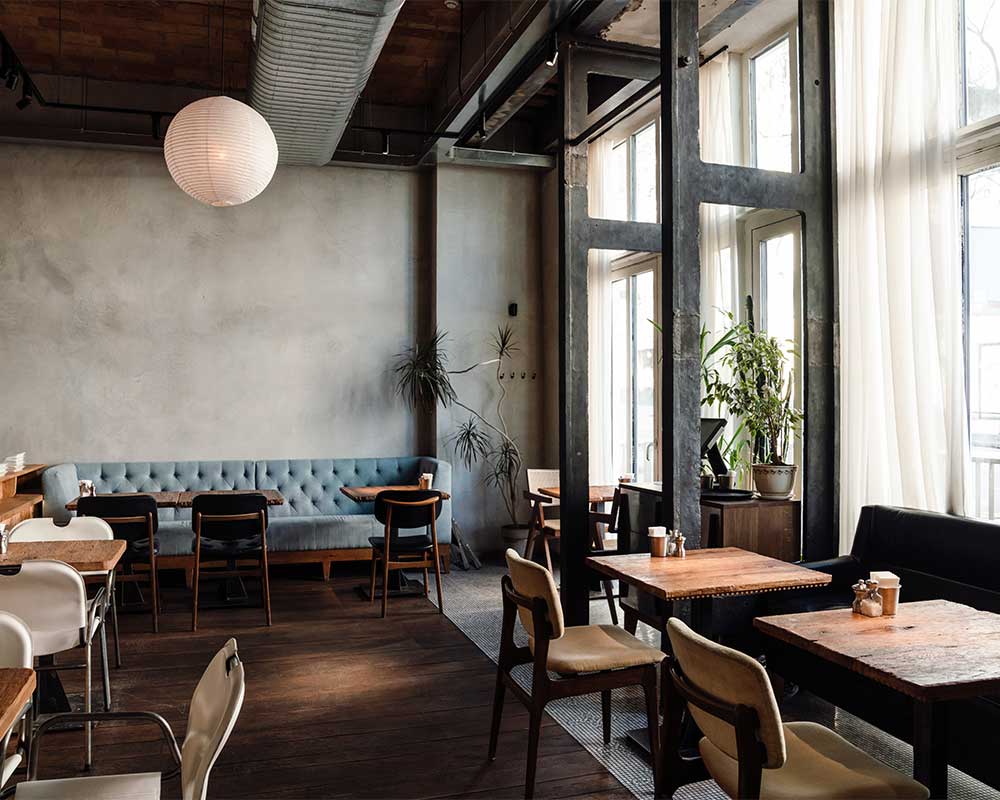 We also paint external commercial spaces
The architectural and interior aesthetics of a building can significantly influence the way in which both customers and prospective clients gauge the credibility and professionalism of your business. Furthermore, it can also have an effect on the job satisfaction, sense of pride, and overall productivity of your staff members. If you are considering enhancing your premises through commercial painting services, we invite you to get in touch with Kasunic Commercial Building Painters. We are here to discuss how our expertise can be of assistance to you.
WHY CHOOSE KASUNIC PAINTING?
We ONLY use Quality products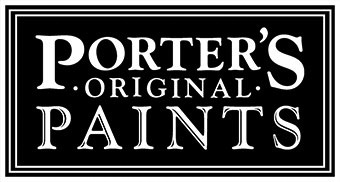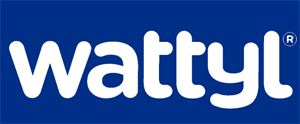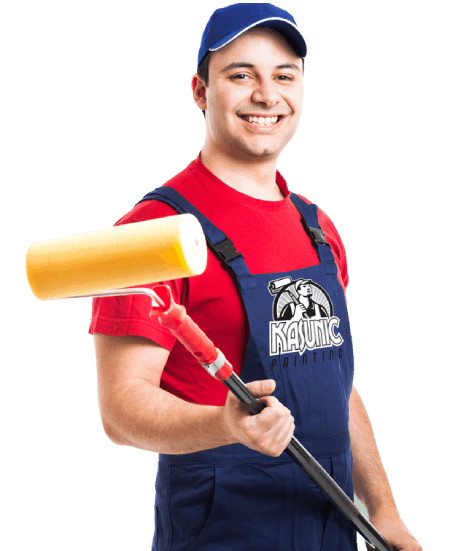 Our professional painters can completely remodel any home or commercial space.
Frequently Asked Questions