Residential painting perth
Looking for a way to make your home look great? Look no further than Kasunic Residential Painting! Our professional residential painters will help you create a breathtaking masterpiece that will make your property stand out from the rest. Contact us today to get started!
Looking for the best residential painters?
At Kasunic Painting, we deliver prompt, dependable, top-quality residential painting solutions for every client.
With over 45 years of professional painting experience, Kasunic Painting stands as one of Perth's renowned painting experts. Our speciality lies in residential and house painting, and over the decades, we have built an exceptional reputation for delivering top-notch services across Perth. We employ premium-quality paints, employ tried-and-tested painting techniques and systems for lasting results, maintain a clean work environment throughout, and pride ourselves on our friendly, efficient, and professional approach. We meticulously prepare all surfaces to perfection, and if necessary, collaborate with other trades to streamline the entire process, ensuring punctuality and the highest standards of craftsmanship.
We pride ourselves on delivering high-quality finishes while minimising any inconvenience to your home. Our commitment to maintaining a tidy work site means that we pack up daily, ensuring a clean environment throughout the project. Additionally, we exclusively use low-odour paints, prioritising your well-being and the environment. Our team of residential painters is equipped to tackle a wide range of projects, from large, modern family homes to sophisticated townhouses in Perth, all with a dedication to delivering the highest quality results.
What Our Clients Have to say
Mark Kelly
6 October 2022
Steve and the crew did a great job on our place both inside & out. Very well priced, neat and professional. Would use them again for sure.
Douglas Jess
6 October 2022
Steve has been doing work for us for 12 years now.We would not go anywhere else.
Julia Taylor
3 October 2022
I would not hesitate to recommend Steve. He and his team were very professional. They were prompt and efficient and cleaned up at the end of the day. I would use Kasunic again, they did a great job.
Gary Daniels
25 September 2022
Very prompt and professional service. Nothing was to hard for Steve and his team. They Done a excellent job. Very experienced painter and it shows. Highly recommend
Darren Richardson
23 September 2022
I have used Kasunic Painting for over 2 years now on no less than 20 different Projects and the job has always been completed in a professional manner as agreed and expected. These guys are very versatile and accommodating and I have no hesitation in recommending this business.
Corey Bertolini
21 September 2022
The team at Kasunic Painting come and painted all the door in my house. They were respectful, cleaned everything and did a fantastic job. I'll definitely be using them again.
we have a wealth of experience
The perception of your company's reliability and professionalism, as well as the level of productivity and employee morale, can be influenced by both the exterior and interior design of your facility. If you're contemplating improving your space with residential painting services, Kasunic Residential Painting Services is here to assist you. Don't hesitate to reach out to us to begin the process.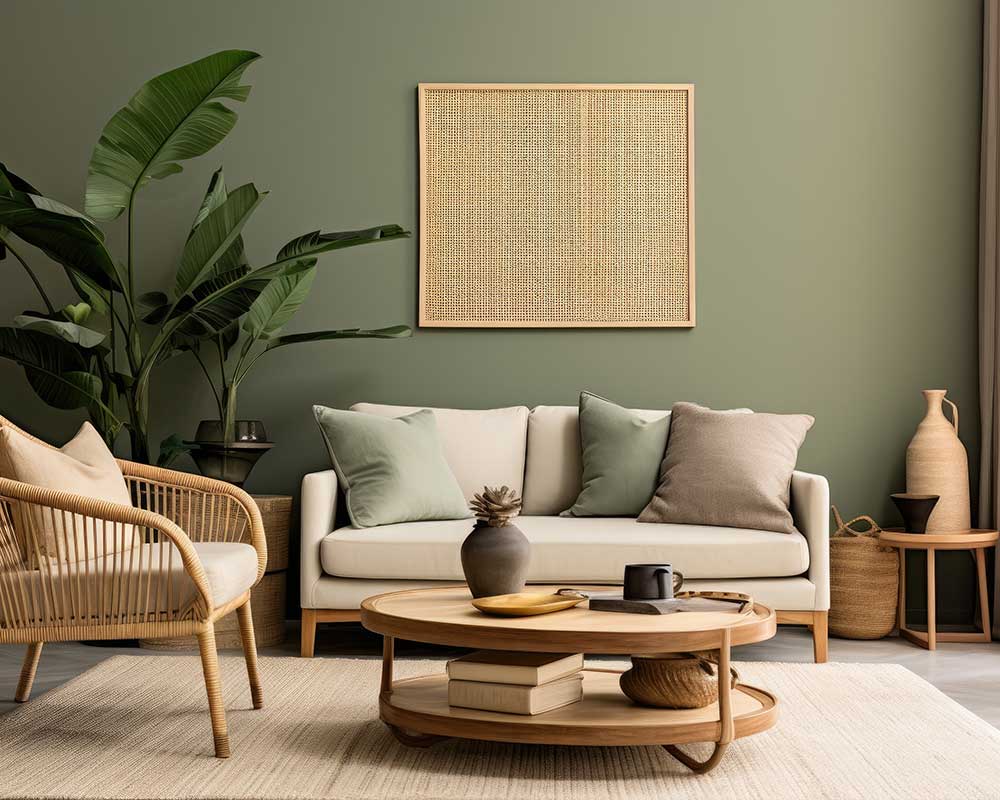 Looking to remodel your home?
Are you considering a home remodelling project? Look no further! Our team of expert painters is here to make your vision a reality. We understand the importance of staying within your budget and timeline. That's why we offer cost-effective solutions and work diligently to meet your project deadlines. Using low-odour, fast-drying paints, we prioritise your comfort and convenience throughout the process.
Rest assured that we follow a meticulous process to guarantee the final result aligns perfectly with your vision. Our proficiency extends to both exterior and interior residential painting, and we offer a wide array of finishing options and design applications.
For our residential painting projects, we exclusively use premium paints and top-quality materials. From the initial surface preparation to the final coat, we ensure every step is executed with precision and care. Your home's transformation is in capable hands with our dedicated team of painters.
10 Years Painter's Workmanship Warranty. 100% Satisfaction Guaranteed.
Kasunic Professional Painting ensures that every painting project, undertaken by our team of experienced residential painters in Perth, is executed using top-notch materials. This commitment to quality allows us to consistently deliver the highest levels of customer satisfaction.
In addition to our standard contracts with fixed price quotes, we also offer specialized painting services. We take the time to collaborate with you on design and colour choices, ensuring that your new space not only looks stunning but also aligns with your preferences and budget.
Contact our experts today to receive a complimentary estimate. When you choose Kasunic Painters as your residential painting partner in Perth, you can rest assured of peace of mind and complete client satisfaction.
WHY CHOOSE KASUNIC PAINTING?
We ONLY use Quality products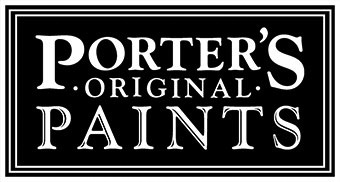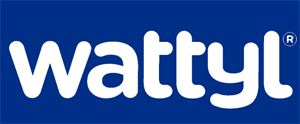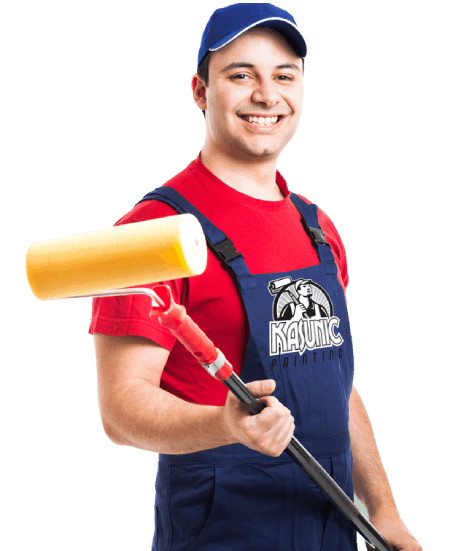 Our professional painters can completely remodel any home or commercial space.
Frequently Asked Questions